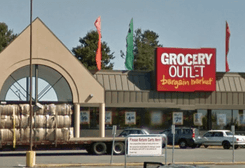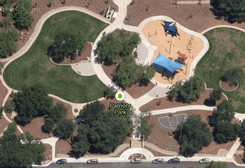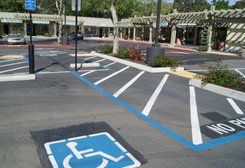 Guide Engineering is an integral part in the foundation of many commercial buildings throughout California. Grocery Outlet, BevMo, and Walgreens are just a few of the stores you may recognize.
Guide Engineering has years of experience with public works and residential projects. Many of our most recent projects are local to the area benefiting the local communities.
With more than 20 years of experience in commercial retail, office, restaurant, multifamily and industrial facility design, the engineers and designers are well versed in all aspects of accessibility.